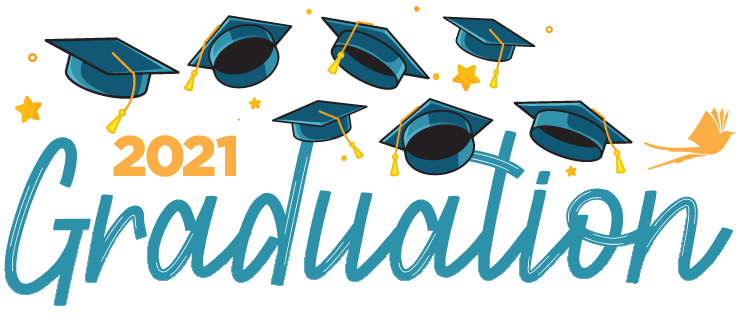 The 23rd Graduation Ceremony
School Report
by Ms Sekena Salim, Principal
Guest of Honour, Professor Chan, School Supervisor, Mr Ma, School Managers, Committee Members of The Chinese Muslim Cultural and Fraternal Association, Distinguished Guests, Parents, Teachers and IDPMPS Smart Kids,
Welcome to the 23rd Graduation Ceremony!
The COVID-19 pandemic has posed formidable changes to all aspects of the school life. However, it is inevitably an opportunity to prove that values and vitality are firmly infused into the IDPMPS family. Students participated in lessons through Zoom video conferencing. They did stretching exercises in PE lessons. They completed all questions during online assessments. Our school YouTube channel is filled with fun and passion from students and parents. They tell stories online, perform music, and more amazingly, demonstrate and explain their scientific experiments in details. IDPMPS is a place committed to nurturing talented children and expanding their experiences and horizons.
IDPMPS strives to create all beneficial conditions for every child to excel in academics. This year, our professional team constantly takes the initiative to enhance their professional developments in all aspects of the curriculum. I would highlight several important subjects. First of all, once again, I would like to express my heartfelt gratitude to our Guest of Honour, Professor Chan, who has led our Chinese teachers to further develop teaching with picture books. It not only optimizes small-step Chinese language teaching but also caters for the development and learning diversity of students. For English curriculum development, the school-based support project has successfully promoted the curriculum framework, which is conducive to the professional development of English teachers in teaching of reading and writing. For Mathematics, through participation in the QEF Thematic Network, our teachers have been endeavouring to develop a data analysis system to further enhance teaching and learning by utilizing assessment data.
IDPMPS believes that all students can shine and fly high! We are also delighted to see that the efforts and devotions of our teachers paid off with our Smart Kids' remarkable achievements in various competitions. For Mathematics, students obtained silver and bronze awards in the 2020/21 Mathematical Olympiad Competition, the Second Grade Honour in the 2021 "Hua Xia Cup" and National Mathematical Olympiad Competition - Final Round of China Region. For English, they were awarded prizes in several writing competitions. For Chinese, our non-Chinese speaking Smart Kid obtained the Merit Award in the Writing Competition (Senior Primary) organized by the Hong Kong Multiple Intelligence Organization. For Arts, our Smart Kid Muhammad Anas Cheema from Class 4A, had outstanding achievements in various dance and art competitions. They include the Silver Award in the 48th Open Dance Contest (Chinese Dance: Junior Primary), the Bronze Award in the 49th Open Dance Contest (Modern Dance: Senior Primary), the Silver Award in the True Talent Contest Hong Kong (P3-4 Contemporary Solo) and the Merit Award in the 2020 Contemporary Youth and Children's Arts Festival Drawing Competition. In addition, several students from upper primary classes obtained the Excellent Student Award in the 14th Wong Tai Sin District Outstanding Students' Selection and the Merit Award in the Hong Kong Outstanding Teens Election 2021. As in previous years, over 30 students obtained Putonghua, Cantonese and English speech awards in the Hong Kong Schools Speech Festival.
Thank you, Smart Kids, for bringing glory to the school! Let's continue developing your talent and making it the essence for the progress of the society.
From time to time, IDPMPS emphasizes that students' success is built by the support from parents. Home-school collaboration allows our Smart Kids to participate in different training programmes. Parents share the common goal with our teachers and devote extra effort and time to promote the healthy growth and continuous development of our Smart Kids.
Last but not least, I cordially express my gratitude for the support from the school supervisor and the school managers. Their valuable guidance is vital to the sustainable development of IDPMPS.
My Dearest Graduates, as your principal, I am proud to witness your transformation from adorable young kids into healthy and talented teenagers. I firmly believe that all the knowledge, skills and values that you have acquired from IDPMPS will become the sail leading you to flourish, thrive and enrich the community. So, trust yourself, pioneer your future with your dream!
Lastly, I wish you all good health and every success! Thank you very much!