Summer School Uniform
Boys

White short-sleeve shirt with school badge
Green shorts or trousers
White socks
Black leather shoes

Girls

Green and white dress with school badge
White socks
Black leather shoes

Own Preference

White sweater
Black leather belt




Own Preference

White sweater
White long pants under the dress
White head scarf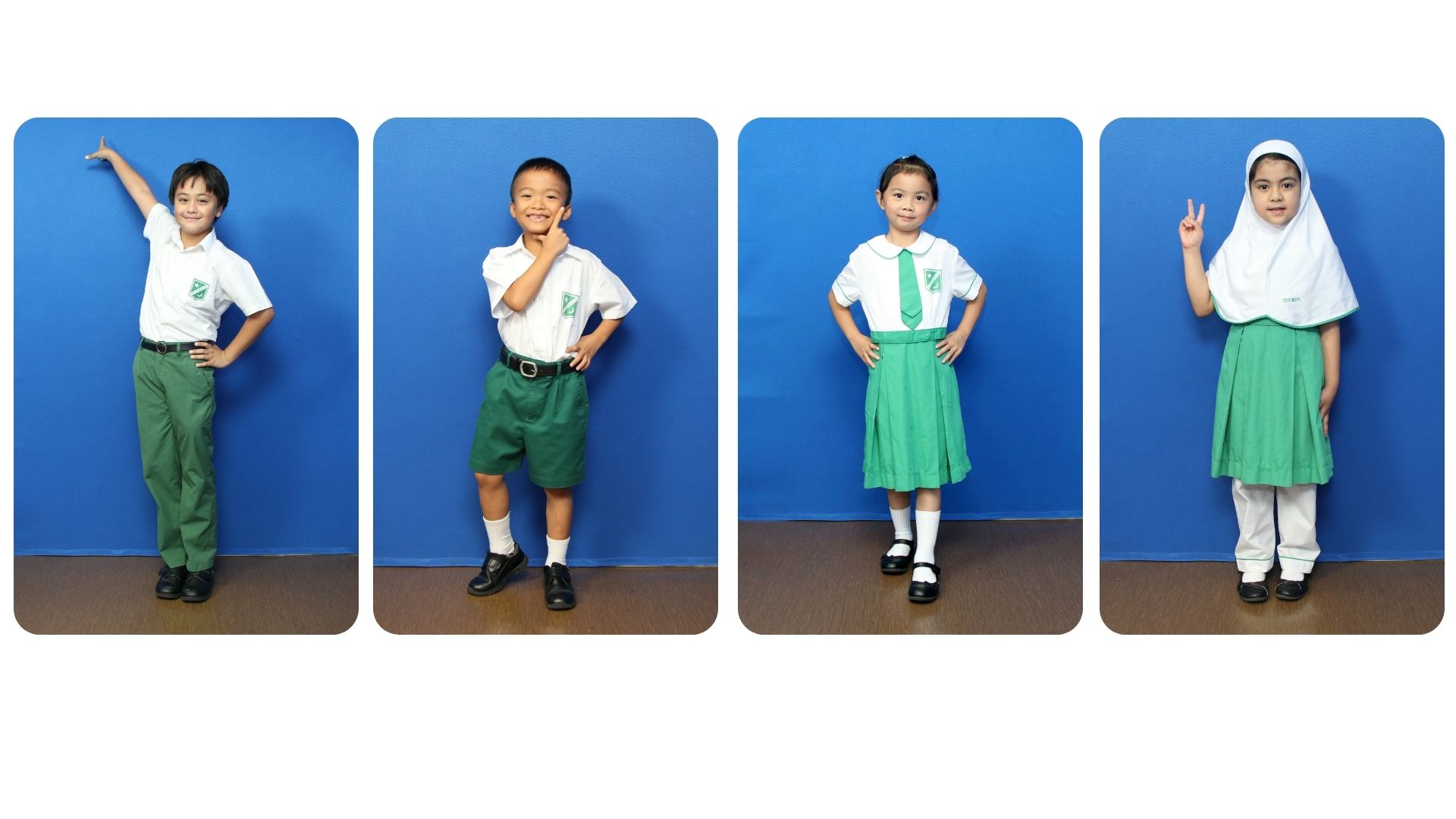 Winter School Uniform
Boys

White long-sleeve shirt with school badge
Grey trousers
Green tie
Grey socks
Black leather shoes

Girls

White long-sleeve shirt with school badge
Grey Dress with School Badge
Green tie
Grey socks
Black leather shoes

Own Preference




Own Preference

Grey vest with School Badge
Grey cardigan with School Badge
Green padded Coat with School Badge
Grey long pants under the dress
White head scarf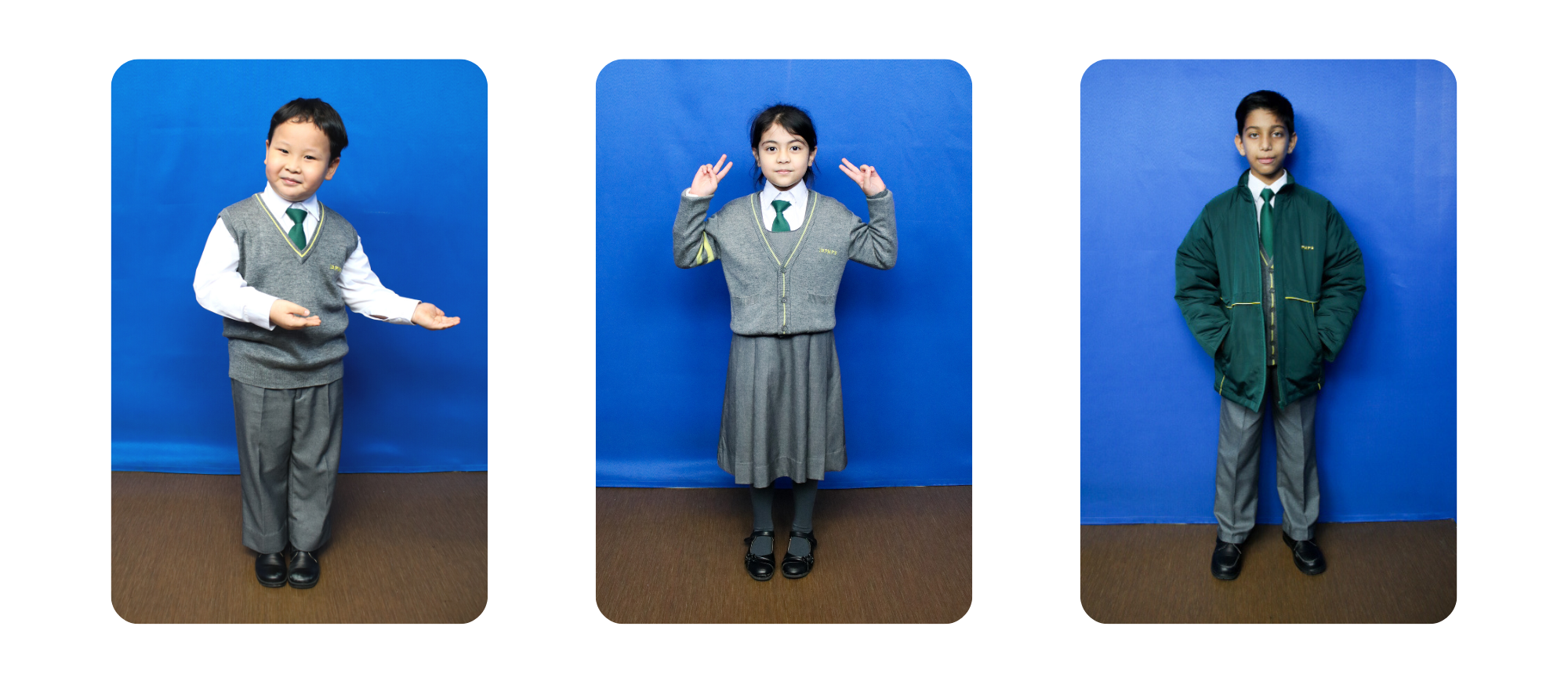 Summer P.E. uniform
Green and yellow short-sleeved T-shirt with school badge
Dark blue shorts or long pants
White socks
Plain white trainers
Own Preference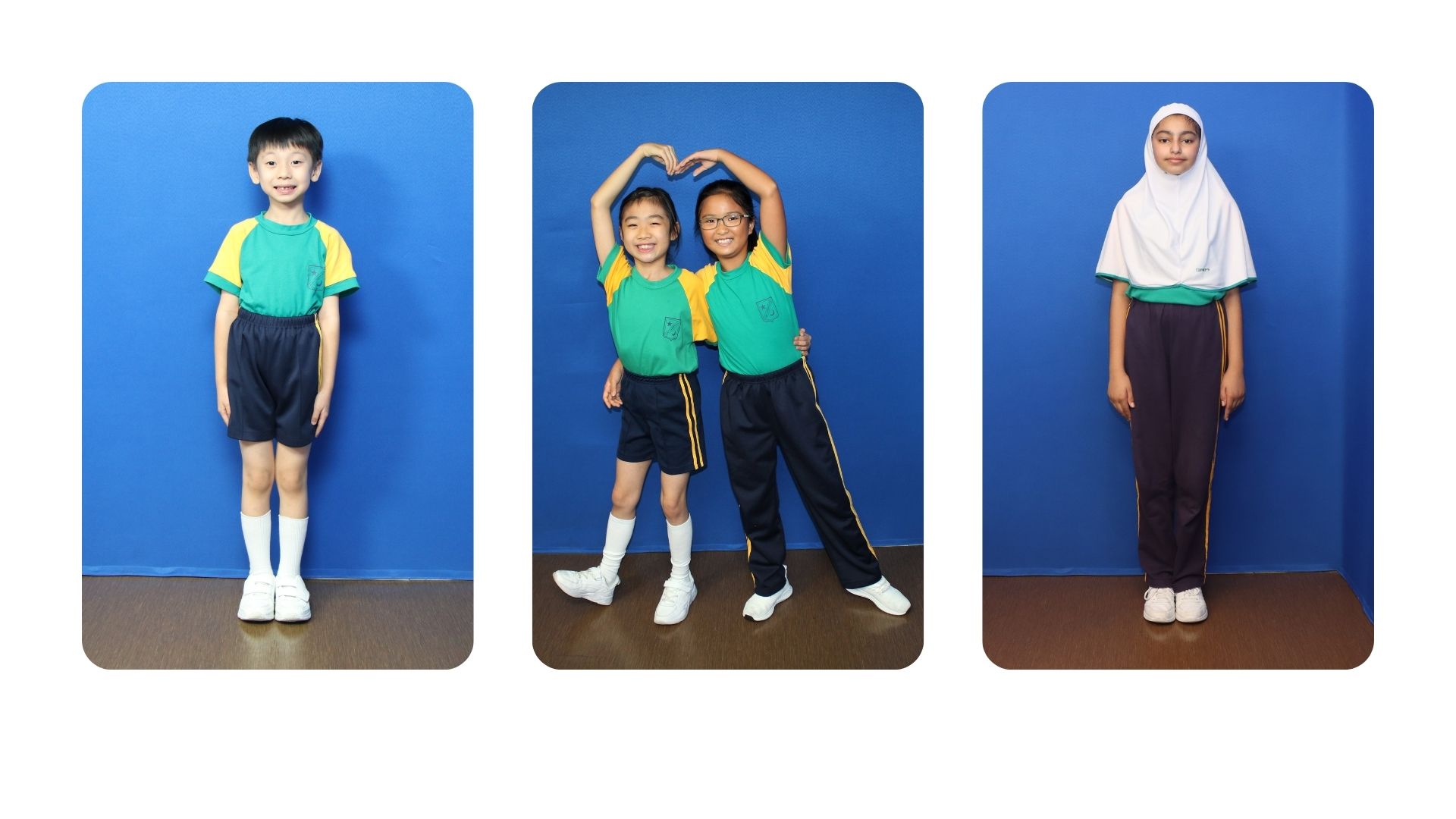 Winter P.E. uniform
Orange and yellow long-sleeved T-shirt with school badge
Dark blue long pants
White socks
Plain white trainers
Own Preference
Dark blue zipped jacket
Green padded Coat with School Badge
White head scarf (Girls)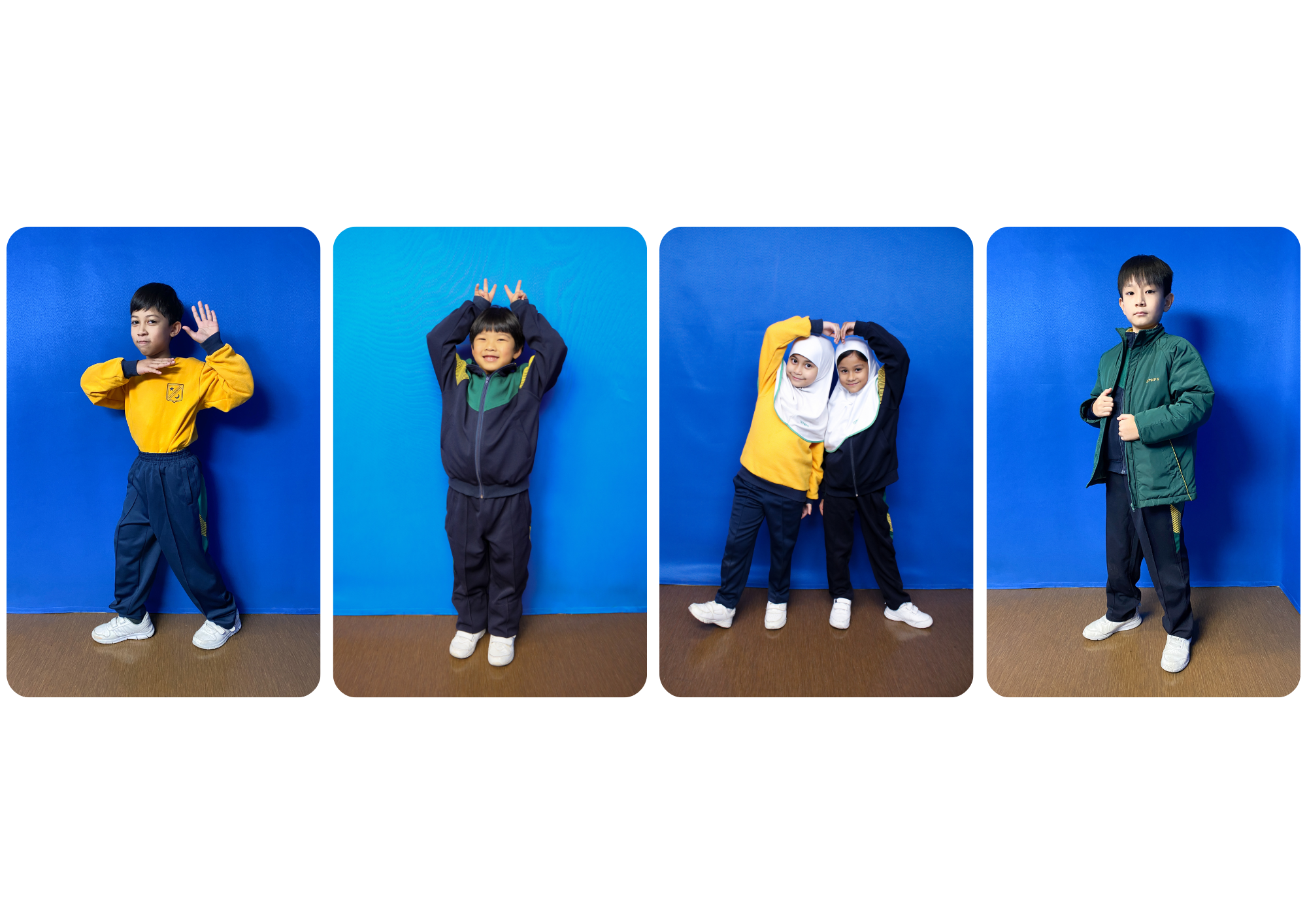 Remark:
Plain white underwear must be worn.
P.E. uniform should only be worn when they have PE, drama, dance lessons, athletic training, outing or school approval for special needs.
Students are not allowed to wear any kind of accessories, including necklaces, bracelets, earrings, etc.
School Uniform Manufacturer in School Year 2022-2023
The Success Apparel Manufacturing Ltd.
Address: Room 8, Block A, 3/F, Tontex Industrial Building, 2-4, Shrung Hei Street, San Po Kong, Kowloon
Telephone: 2368 4128