Welcome on Board.
The FIRST station is IDPMPS!!! It is our honour to have KMB Safety Bus to visit our school as its first stop.
In line with the General Studies curriculum, IDPMPS smart kids got on the KMB Safety Bus to further enhance their road safety awareness.
The slogan of the bus is "Stop, Look, Listen and Give Way". Besides the game booths and photo zones, students also learned about passenger safety and the etiquette on public transportation.
We all had a wonderful and safe journey. Thank you for coming!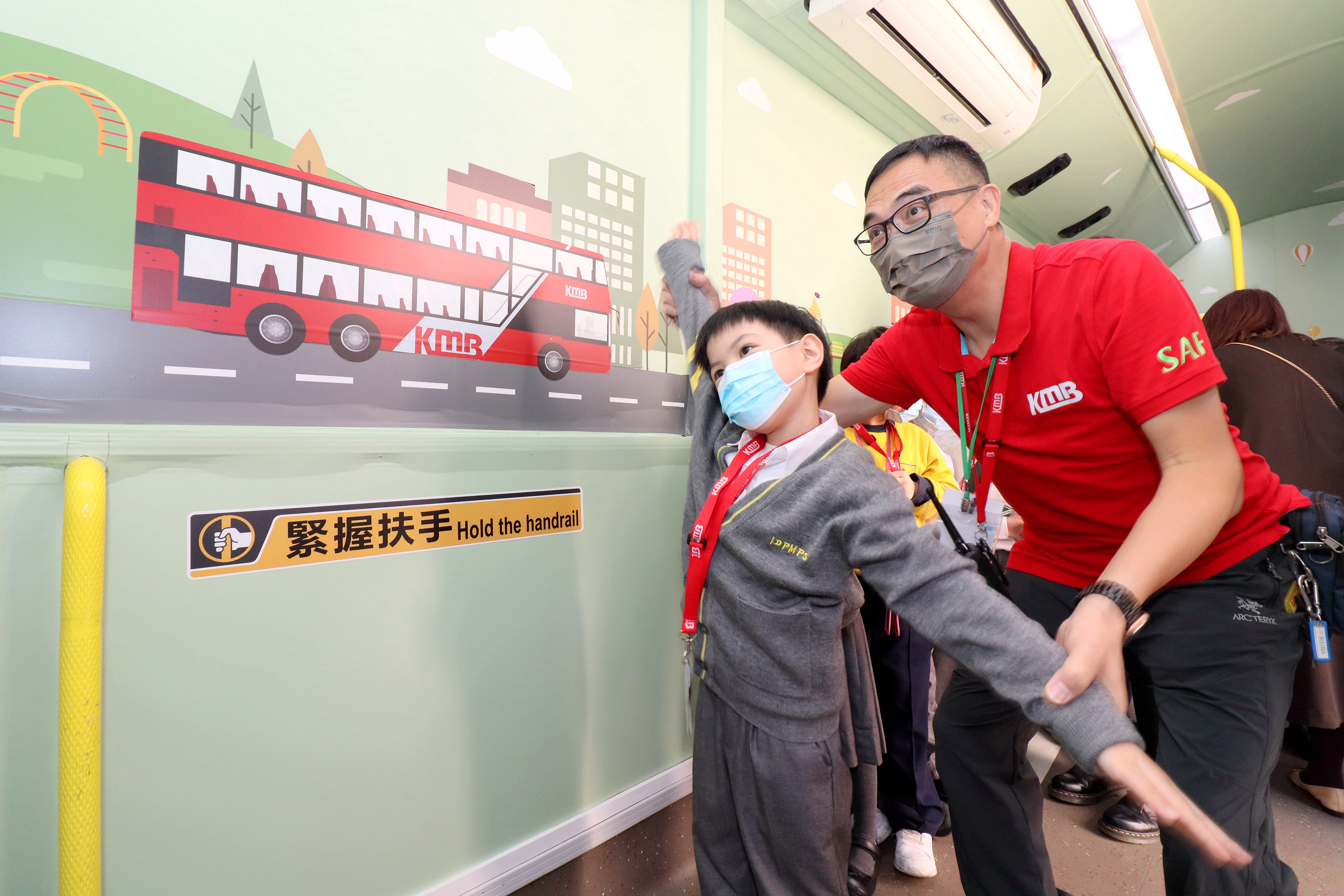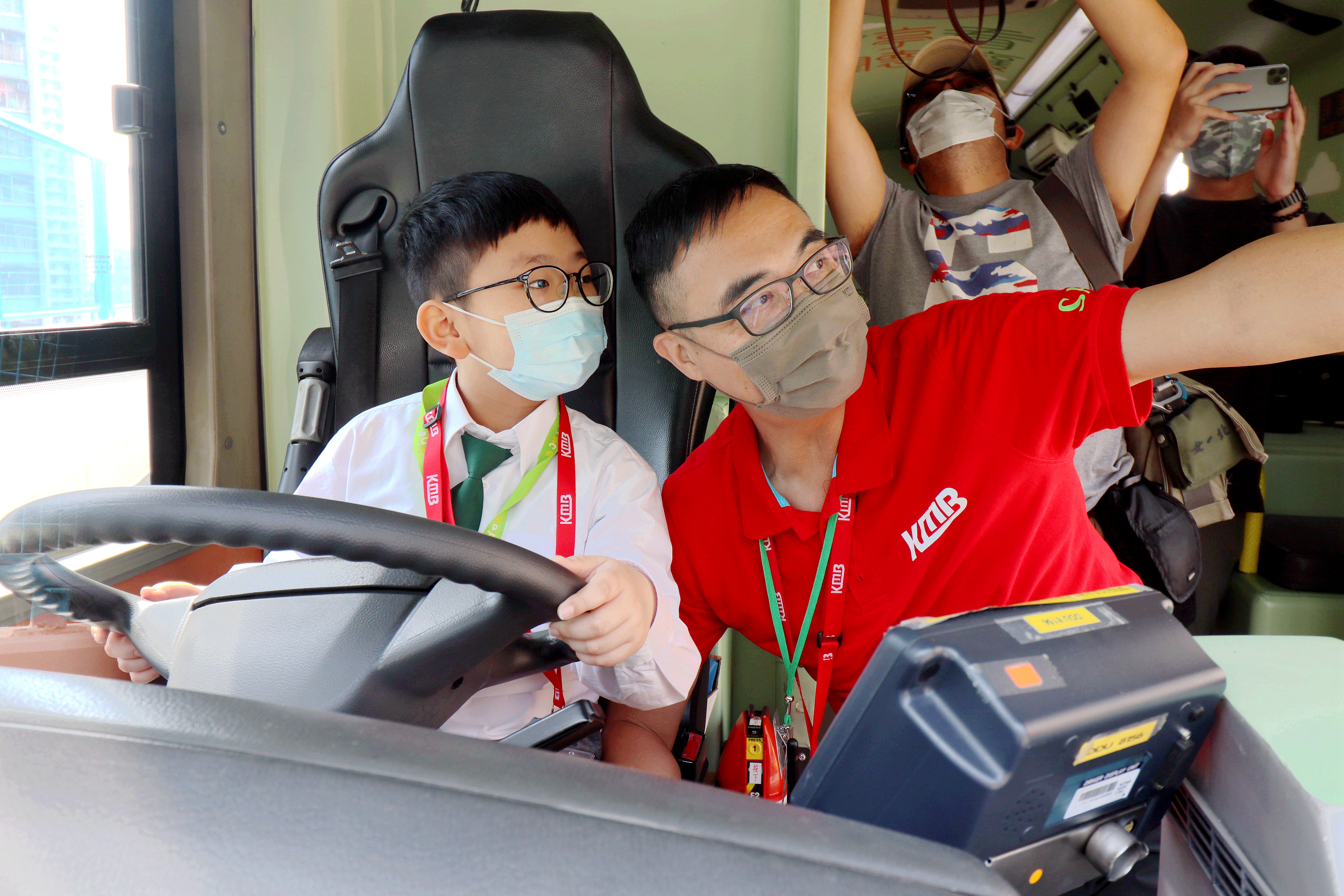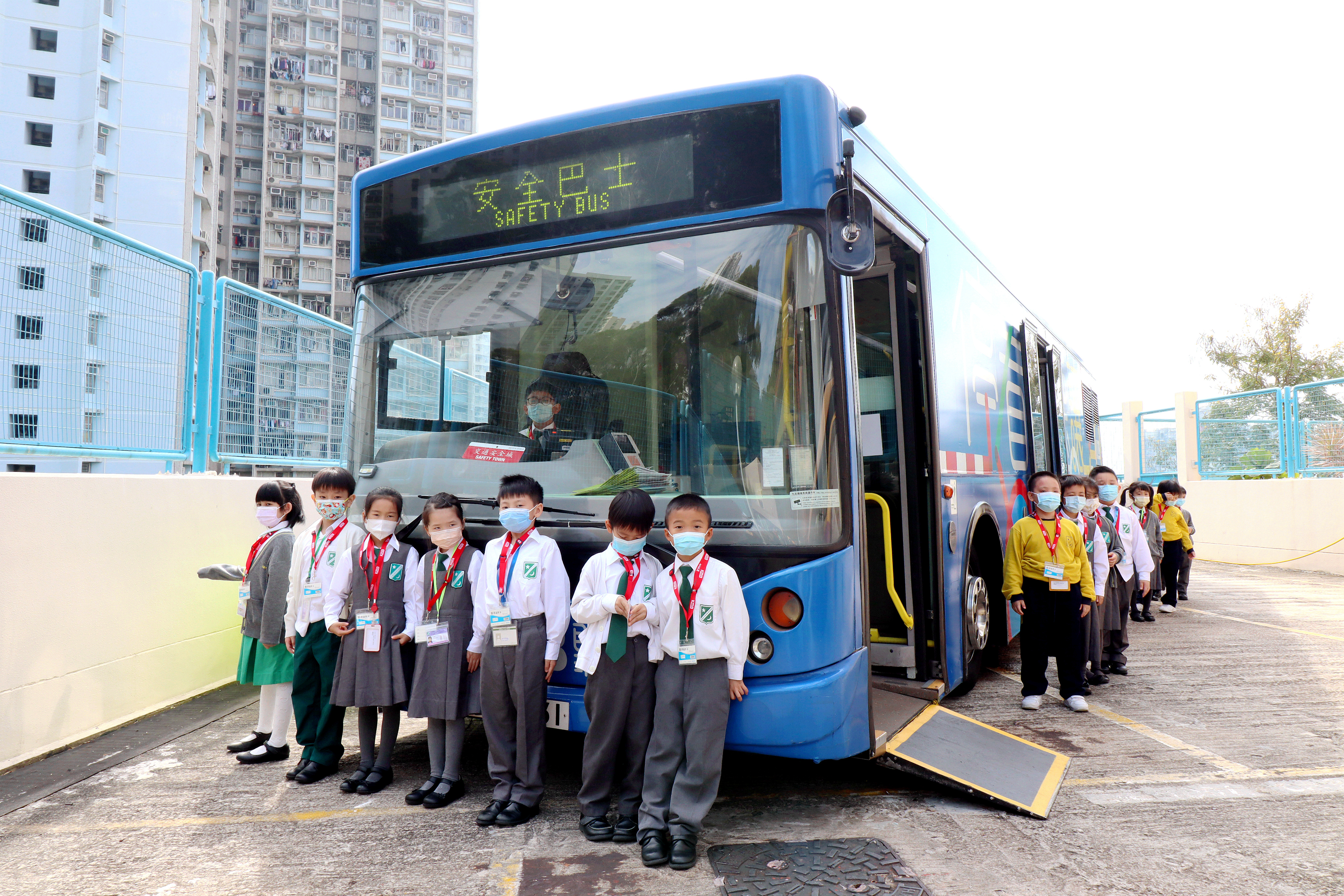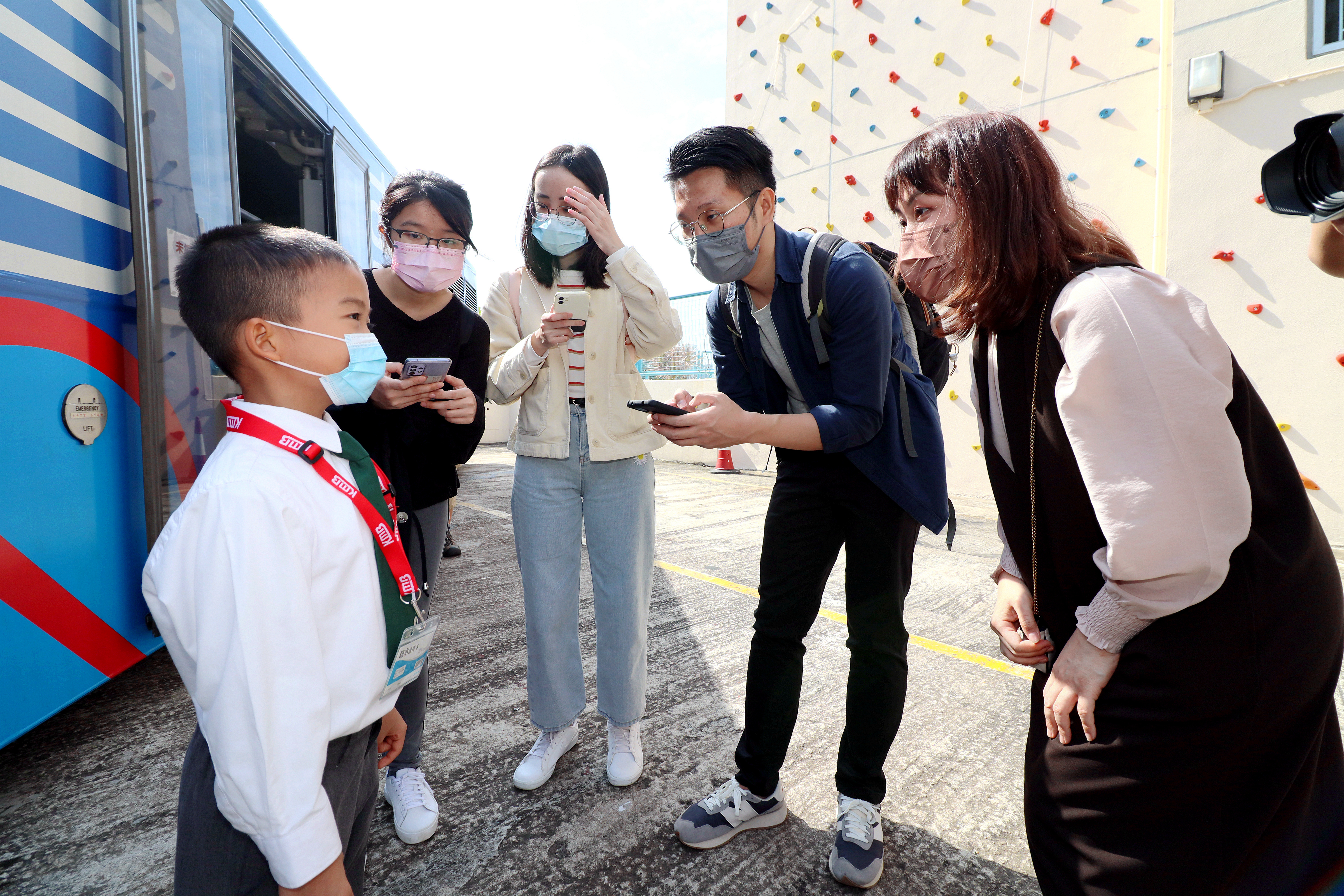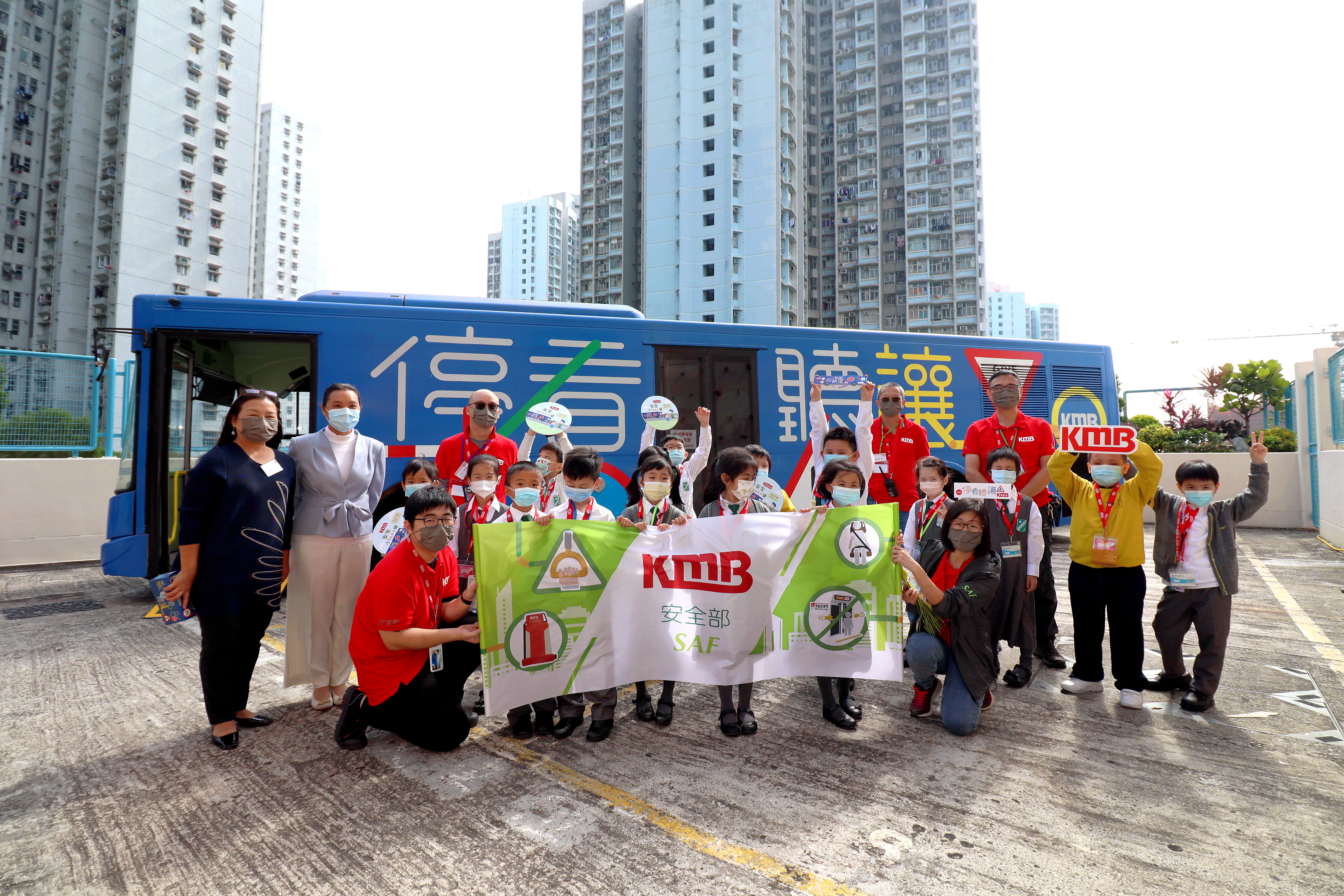 2021年11月25日 《香港經濟日報-TOPick》
【九巴安全】九巴改裝單層巴士推廣安全意識 冀潛移默化市民減少巴士意外
2021年11月25日 《AM730》
2021年11月25日 《香港01》